ADAS CALIBRATION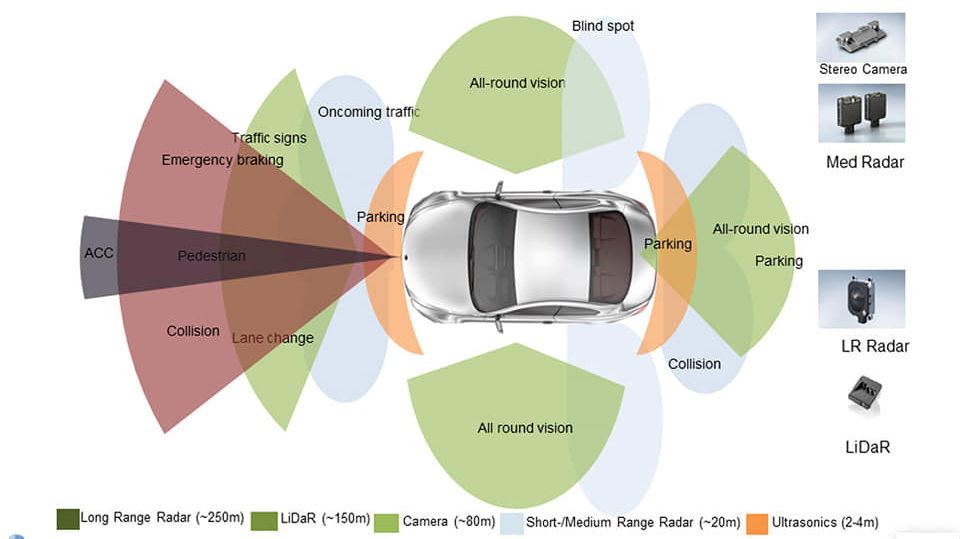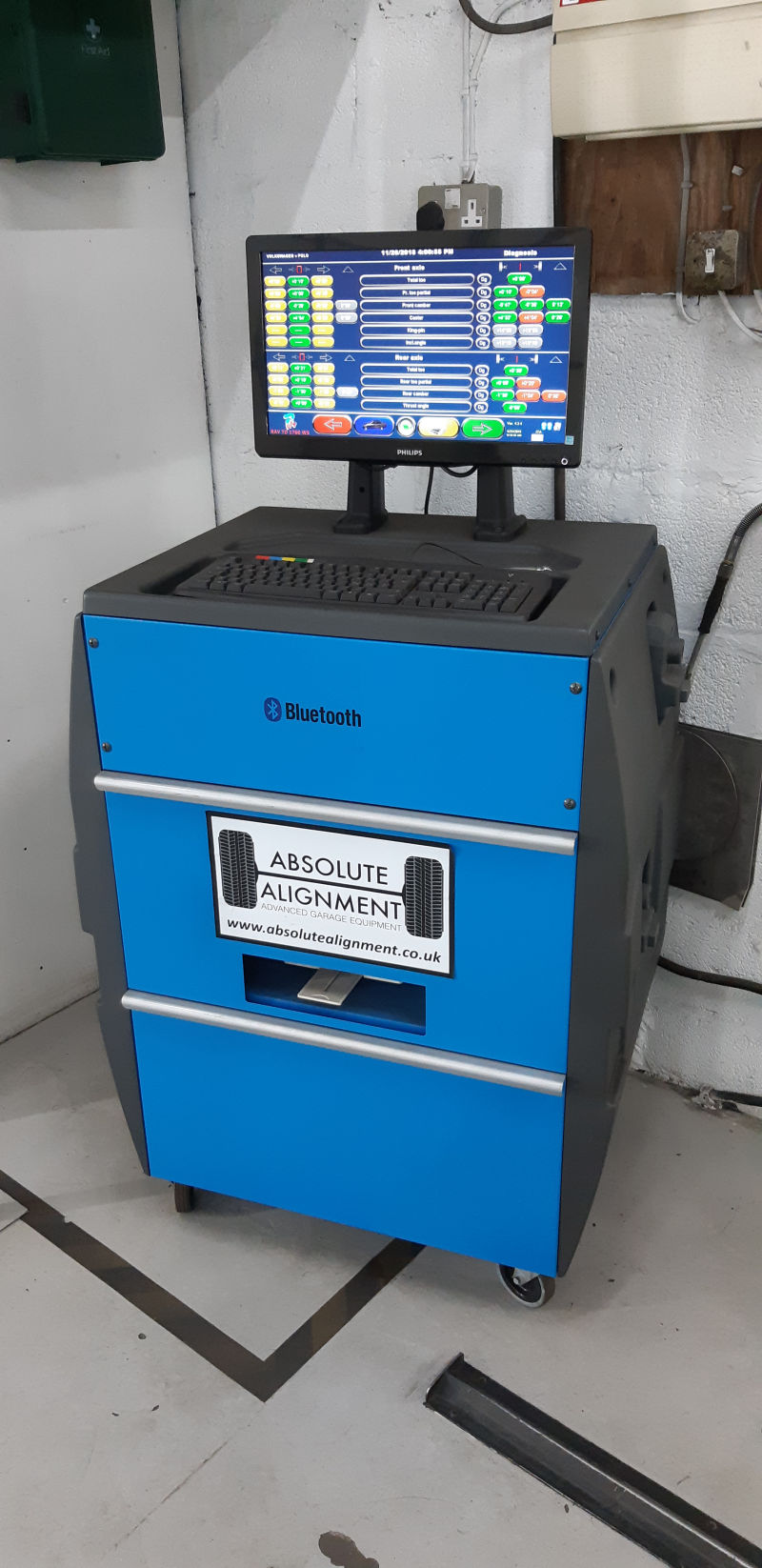 S. J & B Pritchard Vehicle Repairs, Endmoor, Kendal, Cumbria are ADAS calibration (Advanced Driver Assist Systems, 4 wheel alignment and tyres specialists.
Fully IMI certificated we offer this service to our own customer and also offer to other garages and bodyshops in the area.
S, J & B Pritchard have a full o/e approved 4 wheel aligner, tyres we can supply , fit and balance most makes and sizes of tyres .
What are Advanced Driver Assistance Systems?
The current new UK specified vehicles coming on to the road, are fitted with a wider range of advanced driver assist systems (ADAS). These systems rely on monitoring the environment around the vehicle, typically using radar/ camera/ laser and infra-red sensors, which can be mounted on the windscreen or body of the vehicle.
ADAS Calibration Services
S, J & B Pritchard are specialists in the calibration and adjustment of Advanced Driver Assistance Systems (ADAS). Our highly sensitive and technologically advanced equipment allows us to detect even the slightest deviation from the recommended manufacturer settings on your car's ADAS.
Manufacturers are incorporating Advanced Driver Assistance Systems (ADAS) into their latest cars to provide superior safety when driving. ADAS systems are becoming so common that Ford is now fitting them to all of the Fiestas they make as standard.
A large amount of the small sensors used to detect a range of potential hazards including lane changing or an automatic emergency braking system are fitted into the windscreen. Any unforeseen alteration in the angles of the sensors can reduce the effectiveness of the ADAS system. A regular recalibration of the sensors is advisable to ensure the safety measures continue to function correctly but is essential that recalibration is completed after bodywork repairs, windscreen replacement, suspension repairs and tracking. Failure to readjust the sensors could result in an accident when approaching oncoming traffic or drifting out of lane. Realignment is a relatively quick process that uses specialised software and equipment to ensure the adjustments are precisely tuned to the manufacturer's specifications.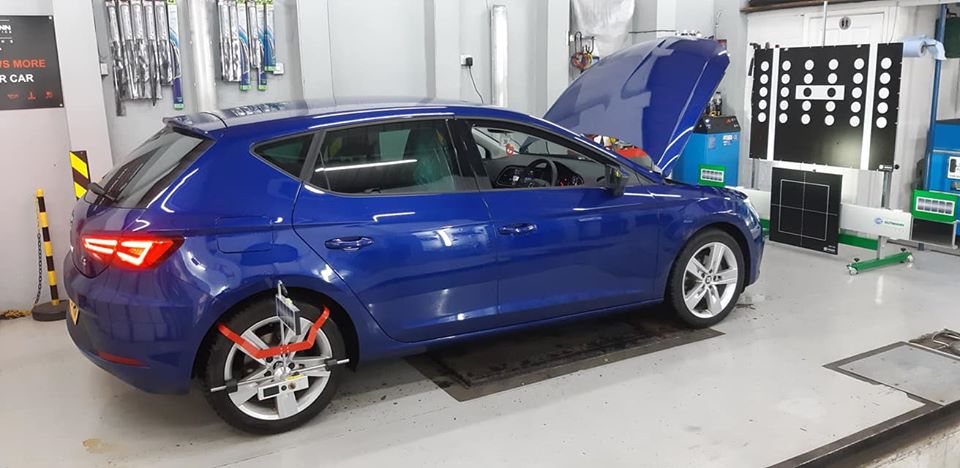 Advanced Driver Assistance Calibration
The Camera & Sensor Calibration Tool (CSC-Tool) from Hella Gutmann Solutions is a highly accurate testing and adjustment tool for calibrating advanced driver assistance systems by European vehicle manufacturers. Optional modules enable brand-specific calibrations of all kinds of systems. Therefore, in connection with a diagnostic tool from Hella Gutmann, you are able to calibrate the front camera for the lane keeping assist system, the radar sensor for the ACC (Adaptive Cruise Control) or the camera for an adaptive lighting system.
Car Radar Calibration
Car radar calibration services include the regular realignment of the sensors that are positioned around the entire vehicle to provide clear, all-round vision and improved safety. General wear and tear or repairs to the vehicle can cause the radar mechanism to need readjustment. Adaptive cruise control and automatic distance detection are accurately realigned to ensure the radar system can detect obstacles or traffic at distances of up to 250 metres. Close range distance radar is readjusted to ensure accuracy during parking manoeuvres. Additional safety feature adjustments include pedestrian or obstacle detection and autonomous emergency braking. Radar sensors that provide assistance when driving during low light levels and warn of hazards in the driver's blind spot are accurately realigned for reassurance and safety.