DIAGNOSTICS & REMAPPING




S. J & B Pritchard Vehicle Repairs, Endmoor, Kendal, Cumbria are Authorised agents for Avon Tuning, we carry out OBD, bench and pin out in house.
With a huge range of diagnostic tools we can carry out a basic code check thro to programming new parts, data logging etc.
Diagnostics and Auto-Electrical Services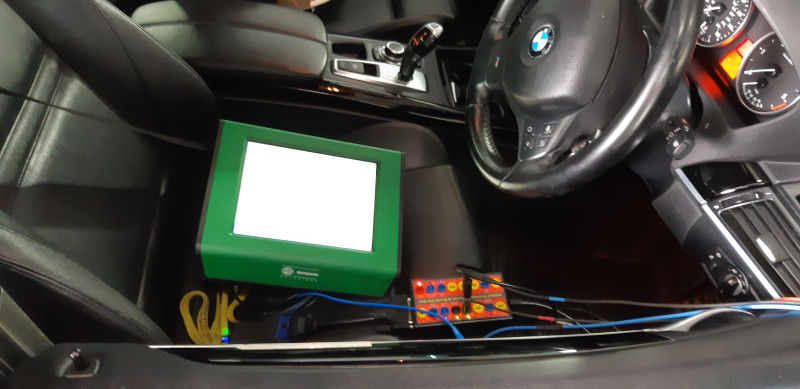 To the car owner, quite often the first sign of an issue will be the illumination of a warning light. Each major system will have its own dedicated warning light and these can be observed during the instrument's check cycle upon initial start up. The illumination of a warning light during driving requires investigation as soon as possible.
At S, J & B Pritchard, Diagnostics and Auto Electrical repairs are a speciality. Modern vehicles have become incredibly complex, using networked modules to control the host of safety features and comfort functions that we all have become accustomed to. Whilst (on the whole!) these systems are very reliable, faults can and do occur.
We invest continually in the latest diagnostics and ensure that the tools are updated to provide us with the most accurate fault interpretation available. With 9 diagnostic platforms, we are able to cover all major manufacturers. Below are some of the systems that can be interrogated:
Engine Management (Diesel, Petrol, Hybrid)
ABS/Traction Control
Emissions Control (DPF, Addblue, CAT, EGR)
Instruments
Security
Power Steering (Hydraulic, Electric)
Climate Control (Heating, Air-con)
Lighting
Comfort
Audio/Visual
In addition to diagnosis, we can also adjust, add and remove programmable functions on the majority of vehicles. From "walk me home" lighting to reversing sensors, the range of adjustments and functions on some vehicles is simply staggering,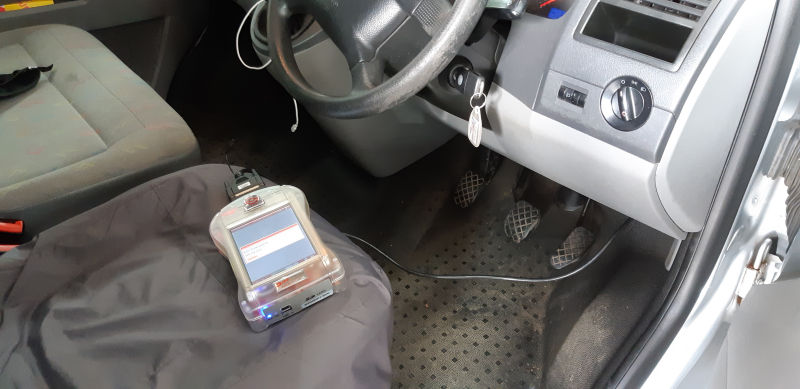 What is a remap?
A remap is a re-calibration of your vehicle's engine computer software, with either a focus on improving power/torque, or solely fuel economy.
Why should I come to S, J & Pritchard for a remap?
Firstly, because the software is provided by Avon Tuning. This ensures first class, cutting edge software developed in house on the 4wd dynamometer. Secondly, your vehicle will be health checked by a team with over 60 years of combined experience in the motor trade, pre and post remap. We hear all to often of mobile tuning companies that have a "flash and dash" approach, where little or no care is taken over checking vehicles. The most important part of the remap process, is making sure your vehicle is in good health. At S, J & B Pritchard, the attention to detail is second to none.
Why have remaps become popular?
The primary reason is, vehicle manufacturers have been reducing production costs by producing less physical engine variations. For example, a 1990's car might have been available with a 1.6, 1.8, 2.0 and 3.0 litre pertol engines, all with different levels of power, then maybe 3 further diesel choices. This meant the manufacturer had to spend millions developing numerous engines which were physically completely different. Move forward 20 years and what we find today is that most manufacturers will only offer 1 petrol engine size and 1 diesel. Although there will only be one engine "size" i.e 2.0 litre, there can be up to 4 different power levels available. Today, more often than not, the only difference between these power levels is the engine computer software, the rest is identical. This allows the manufacturers to slash production costs, but offer variations in power by loading different software.
This is where the remap comes in. Let us take the 2015 Ford Transit Custom as an example. They are all 2.2 litre diesel, available in 100, 125 and 155 horsepower variants. The engines are physically identical. A remap will take all 3 variants to 180 horsepower. Obviously the owner of the 100HP will be a little more surprised with the results than the 155, but the improvements are all very significant and more importantly, at a fraction of the cost of buying the upper model new from the factory.
How does a remap manage to extract more power?
When a vehicle leaves the production line it is tuned for a worldwide market, with varying fuel qualities, vastly varying temperatures and altitudes and countless other limiting factors. Here in the UK, the number of variables is fairly limited. This gives us scope for significant improvements on the original factory tuning by re-calibrating fuelling, turbo boost levels etc to better suit our specific environment and release the true potential of an engine, petrol or diesel.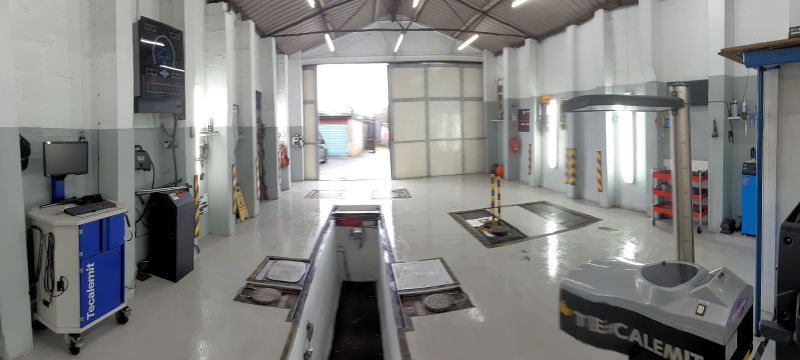 Will a remap affect the MOT?
Absolutely not. Our remaps are specifically designed to integrate perfectly with all of your vehicle's original equipment. No physical modifications take place and the MOT and emissions test result will be unaffected.
Please do not confuse our remaps with others, who may offer to delete essential emission control equipment, such as catalytic converters and DPF's. This is illegal for vehicles used on the road and WILL affect your MOT test outcome.
We are authorised agents for Avon Tuning. All remaps are written with licensed, genuine tools.